Need advice? Want to report a problem? Get in touch with your Local Heaton Councilors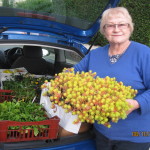 Councilor Doreen Huddart
144 Biddlestone Road
NE6 5SP
07984 333804
doreen@heatonlibdems.org.uk
doreen.huddart@newcastle-libdems.org.uk
---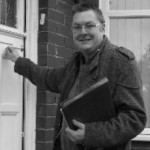 Councilor Greg Stone
35 Faldonside
NE6 5UH
07747 862582
greg@heatonlibdems.org.uk
greg.stone@newcastle-libdems.org.uk
---
The next North Heaton ward committee meeting will be on Tuesday 22nd March at 7pm at Woodlands centre, Newton Place (drop-in advice session from 6.30pm). This looks set to be the last North Heaton ward committee as Labour propose to scrap these meetings next year.
Items of business due for discussion include police & crime report, final statement of ward funding & grant applications, public health provision in North Heaton, and ward boundary review.
All local residents, groups, and businesses welcome.
Contact Us Form